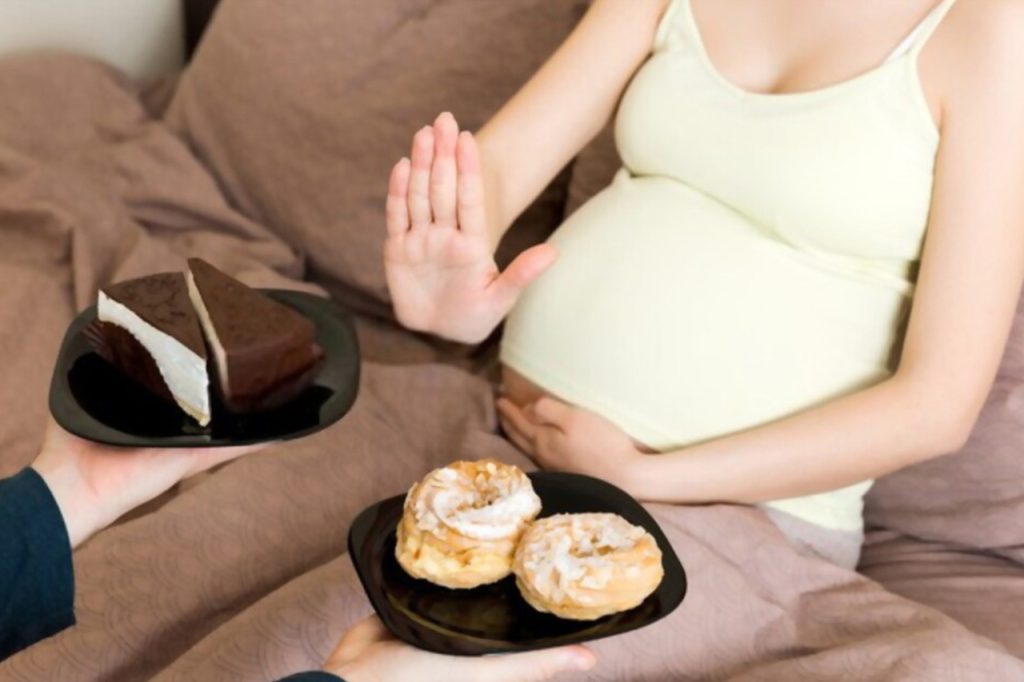 Pregnancy time always demands special care, and ladies passing through this stage should always be extra careful from their own as well.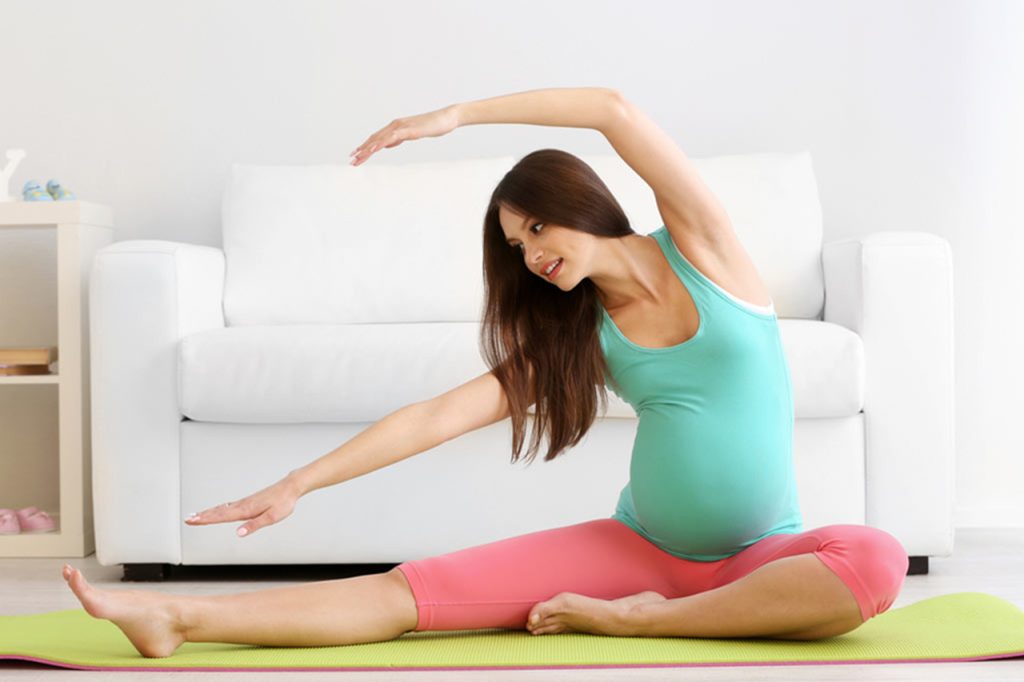 Pregnancy is the most wondrous period of a women's life. It is the time when she needs care the most. In order to maintain a healthy pregnancy, exercise is mandatory.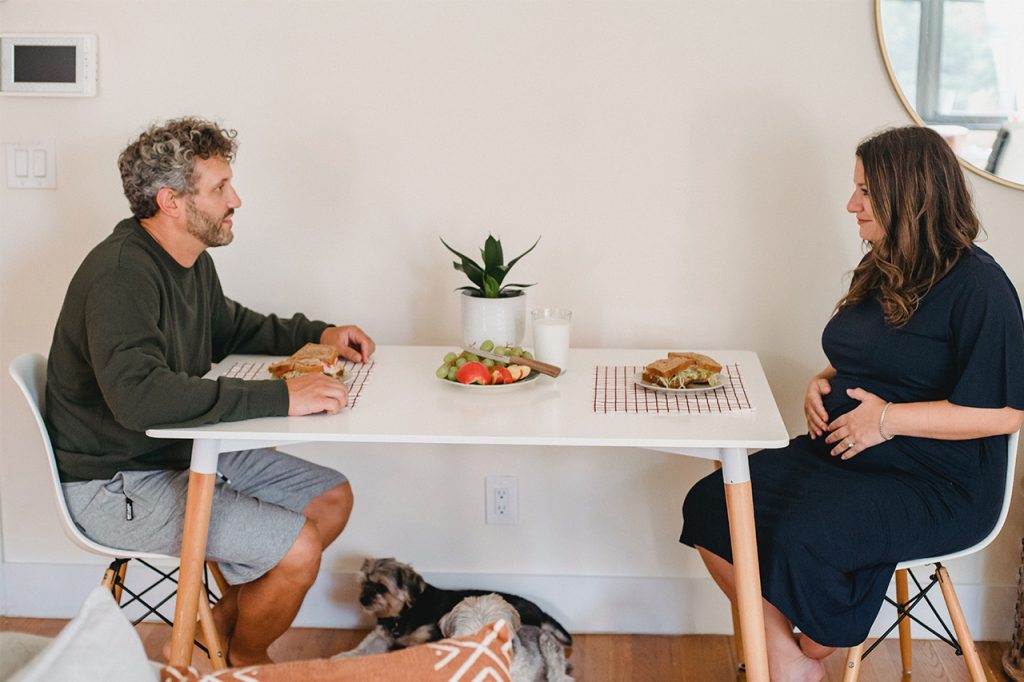 Hey! Are you pregnant? Feeling hungry? Looking to make your tummy and baby happy? You are at the right place. Prabhu Women's Hospital has made millions of deliveries successful through their proper guidance and advanced technology.